Located adjacent to the Polynesian Cultural Center and across the street from the beach, the Courtyard Oahu North Shore features spacious rooms, complimentary Wi-Fi, no resort fees and is the perfect launchpad to all the North Shore has to offer. To book your stay, visit: https://courtyard.marriott.com/

Southwest Airlines Co. operates one of the world's most admired and awarded airlines, offering its one-of-a-kind value and Hospitality at 121 airports across 11 countries, including 5 destinations across the Hawaiian Islands: Honolulu, Kahului, Lihue, Kona, and Hilo. Celebrating its 50th Anniversary in 2021, Southwest took flight in 1971 to democratize the sky through friendly, reliable, and low-cost air travel and now carries more air travelers flying nonstop within the United States than any other airline1. To book your low fare to Hawaii, visit https://www.southwest.com/destinations/hawaii.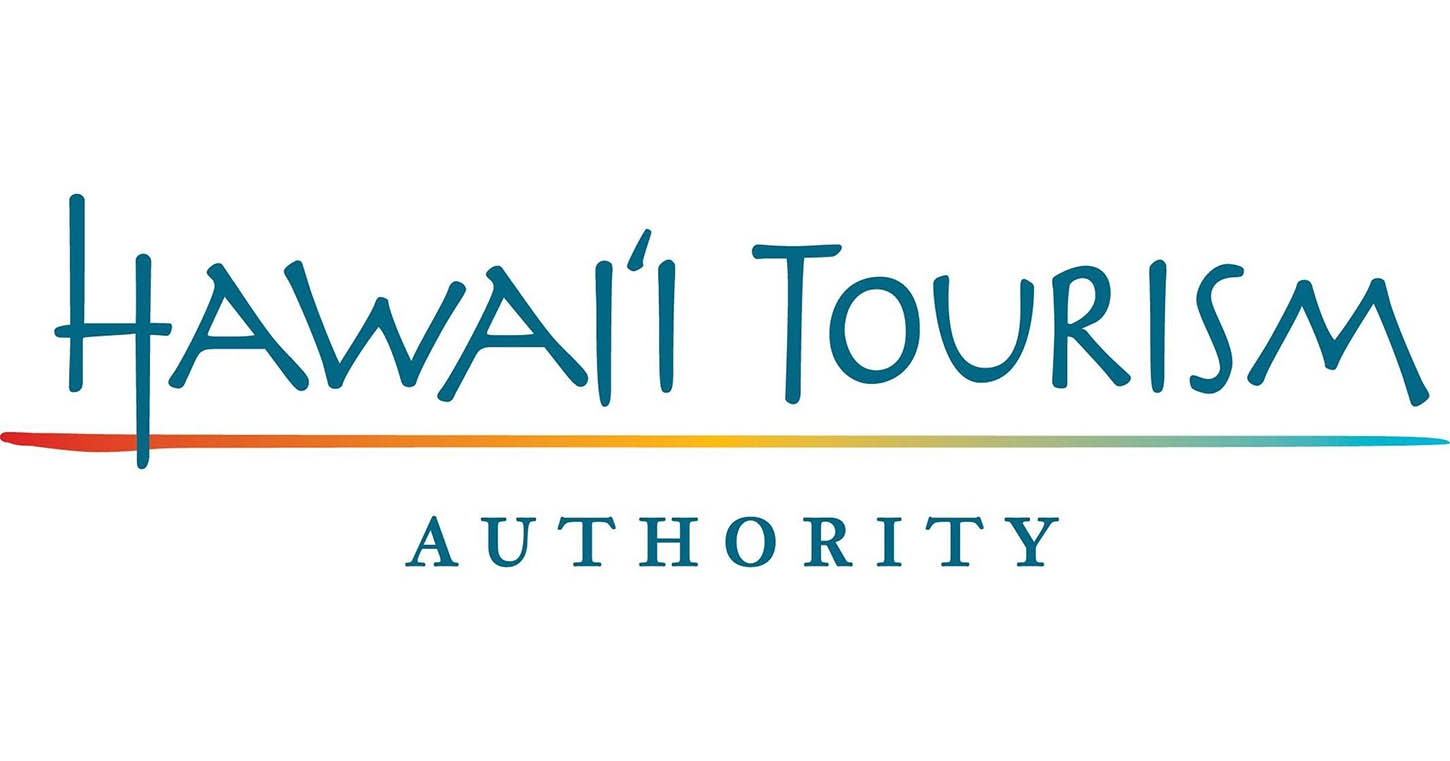 HTA was established in 1998 through a legislative act to serve as the state's lead agency supporting tourism, Hawaii's largest industry. HTA is guided by four pillars which are: natural resources, Hawaiian culture, community, and brand marketing. Learn more >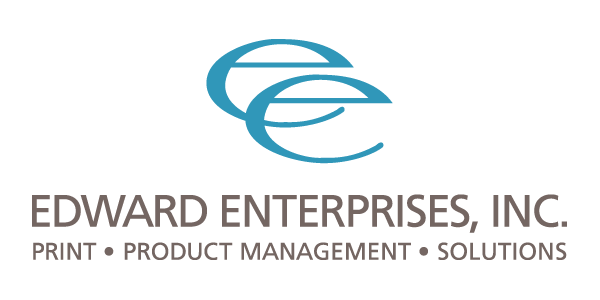 Edward Enterprises Inc. is the largest commercial printing company in the State of Hawai'i. An employee owned company specializing in offset and digital printing, mailing, marketing support services, database management, and folding carton packaging. Learn more >
The late Tauiliili Henry S. & Shirley Mataalii
Henry was co-owner of McStarlite Company, an aerospace manufacturer and premier sheet metal forming specialist since 1973. McStarlite continues to be the world's leading producer of inlets which are used on many jet programs. High chief Tauiliili and Shirley loved their Samoan heritage and were always excited about sponsoring and attending the We Are Samoa Festival. Cash sponsor.
The late Solomona & Naotala Tafua
Originally from Samoa, they married and served as missionaries for 13 years before immigrating to the US where they settled in Orange County, CA. They are beloved parents of the Tafua clan of 15 children. Daughter Lolohea and her husband Sagato Faiivae – a retired fireknife dancer and knife designer created this legacy sponsorship to honor them. Sponsor and designer of the custom trophy blades for the winners. Trophy blades sponsor.
The late Lilomaiava & Aiaiaga Galeai
Long-time residents of Laie, Hawaii who were advisors and advocates of the We Are Samoa Festival and Polynesian Cultural Center. Chief Lilomaiva was the head of the Falelua council of Samoan chiefs in Hawaii for years. Many of their descendants continue to work at PCC today. Cash sponsor.
The late Faleulatauaitu Tipa Galeai
An original member of the We Are Samoa Festival steering committee who served diligently until his death in December 2021. At his passing, he was the manager of the Samoan village at PCC. He is the eldest child of the late Lilomaiava and Aiaiaga Galeai. Cash sponsor.
The late Malo Seleni
An original and frequent judge of the World Fireknife Championship, who mentored and supported many ambitious knife dancers until he passed away in October 2021. An extremely popular fireknife dancer in Waikiki for decades, he was affectionately known as "The Savage". He was the owner of Seleni Homes Construction. Cash sponsor.
Shabazz, Ezekiel & Ali Parker
Aspiring fireknife dancers who want to follow in their uncle's fiery footsteps one day. Sons of Christian and Terina Oto Parker. Cash sponsor.
Les & Nanette Steward
He retired as Vice President and former Controller for the PCC, she retired as a beloved teacher at Laie Elementary School. They now reside in Washington state. Cash sponsor.
Kalo Mataele Soukop
From Tonga, Kalo is one of the original dancers at the Polynesian Cultural Center who later became the first woman to serve on its board of directors. A successful entrepreneur, Waikiki entertainer, and show director of the Hawaiian Hut for many years. Cash sponsor.
Tafiti Aiga & Tauivi
A family of fireknife warriors and supporters headed by retired knife dancer Ah Chew Tafiti, along with daughter-in-law Tehinamai Mataele Tafiti – owner of Tauivi designs – an extremely popular traditional and contemporary cultural designer. Tuiga trophy and cash sponsor.
Galumalemana Mafifakapotu Lester Moore
Former CEO and President of the Polynesian Cultural Center who holds 2 chiefly titles from Samoa and Tonga. Cash sponsor.
Fue Kafa Foundation
Donation in honor of a late grandfather from Tonga. Cash sponsor for the Jr competition.
Tanoa
Pacific inspired apparel for men, women and children who enjoy the island lifestyle. Owners Aaron and Cindy Forsgren started Tanoa in 2009 while running the family business in American Samoa and expanded to Hawaii. Sponsor of the judge's shirts..