High School Arts Festival
Come enjoy this festival celebrating the Samoan culture. As students showcase their talents performing in many of the Samoan arts, the pride and integrity of the Samoan nation will be shining. Join the events and watch as these many students present to us the spirit of Samoa.
The We Are Samoa Festival was established to perpetuate the values and traditions of the Samoan culture through learning and performance, thereby increasing knowledge, harmony, and respect for self and others.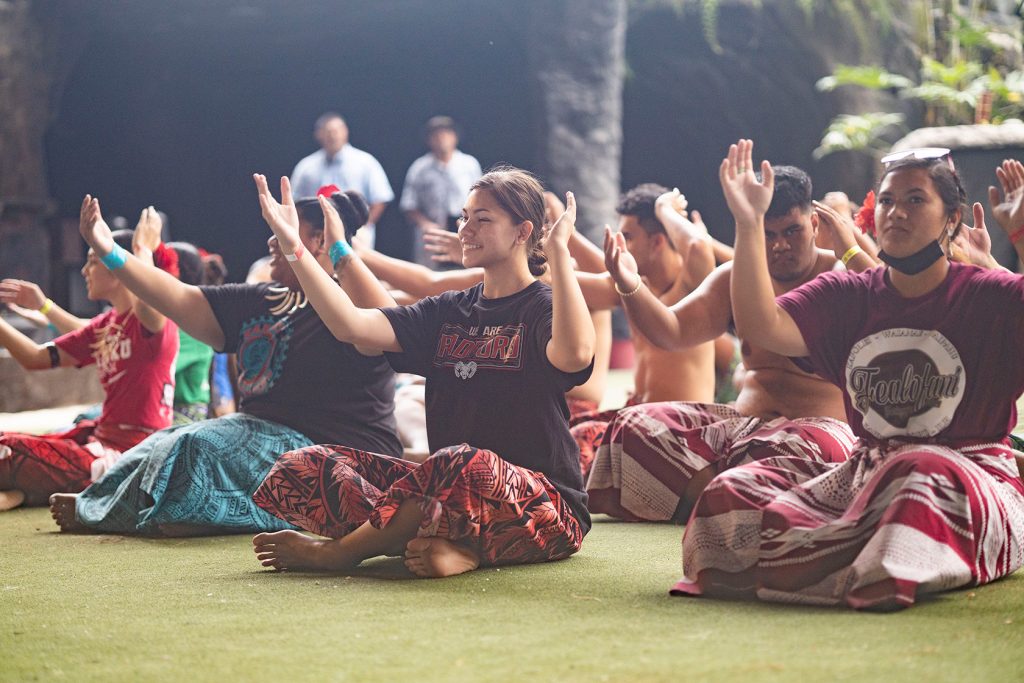 For more information or to make reservations, call the Polynesian Cultural Center ticket office at (808) 293-3333.